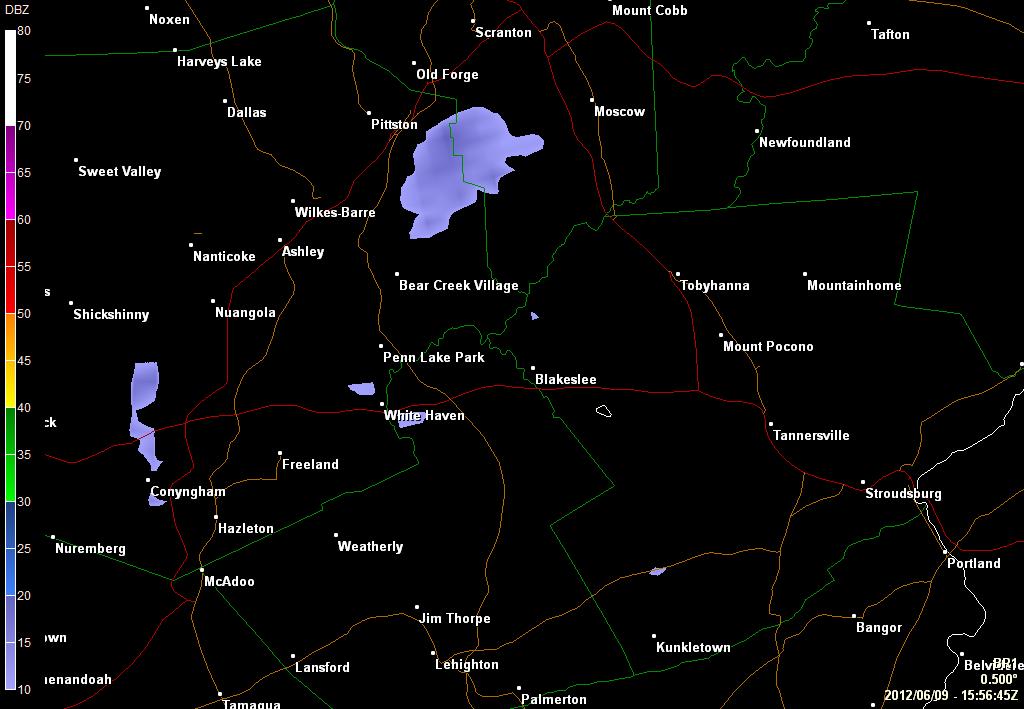 Need to hit refresh to refresh the Radar image...
A few rain showers will impact Augusta National Golf Club this evening, but the worst and heaviest of the rain has passed to the south. Because the rain is generally light, with the worst staying away from the golf course, I expect the first round to finish today.
A severe thunderstorm watch continues until 9 p.m. EDT. A severe thunderstorm watch means that conditions are favorable for the development of severe weather. If severe weather is occurring, then a warning will be issued for the location and those in the area are advised to seek shelter immediately.
For more weather updates online, follow @BrianNeudorff on Twitter.
Conditions in Augusta, Ga.: Click here for Current Weather Conditions | Look at Doppler Radar | Mobile-Friendly Site | Mobile Radar