Here's what a source told Page Six.
NBC's prime-time Olympics host, who had to take a six-day absence after coming down with viral conjunctivitis in both eyes, contracted the infection after a Botox procedure to smooth out wrinkles prior to the Olympics. Our source said, "Bob's eye infection was due to botched Botox. This isn't the first time he's had it."
Here is what NBC told Page Six.
NBC strongly denies that Costas — who arrived to host the games in Sochi with a forehead smoother than the Olympic luge track — developed the infection from a Botox procedure.

A spokesperson from NBC Sports insisted to us, "This has zero truth to this. Zero."
Here is the @SBNationGIF this is all just an excuse to repost.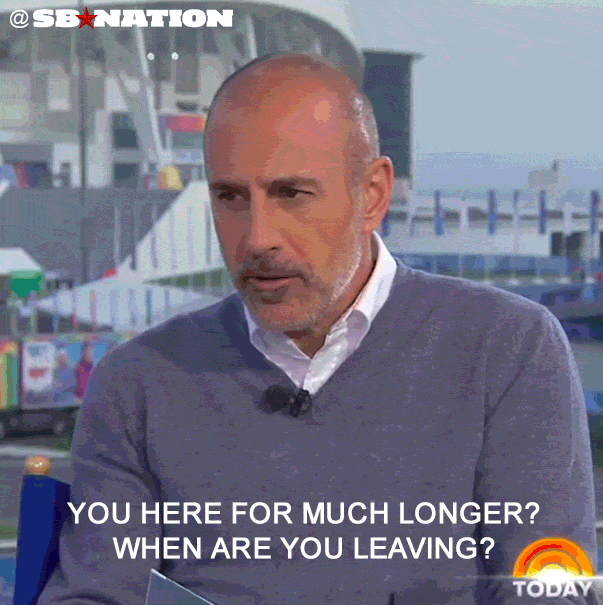 Want to feel old? The Sochi Olympics were 37 years ago! Why are we still talking about this?