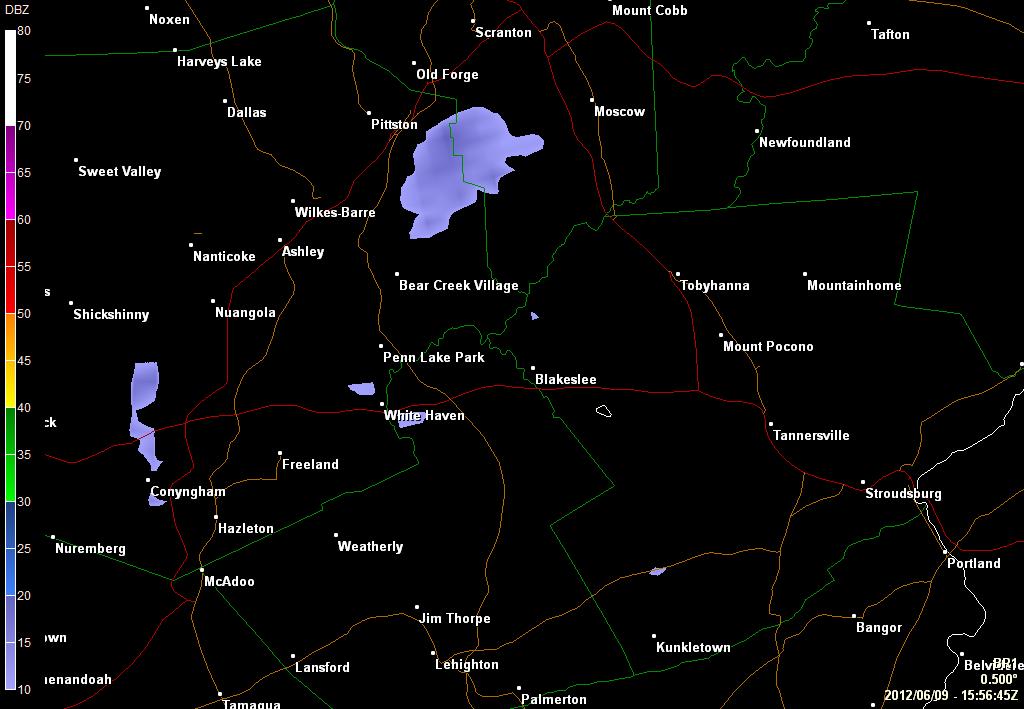 Need to hit refresh to refresh the Radar image...
It just took one brief downpour to put NASCAR's final race under an extended red flag. Looking at radar, there's not much out there. If you follow me here or on Twitter you've heard me say, "It's not the rain you see but the rain you don't that you have to worry about" and this is the case this evening. 
Personally I think once we get this race restarted we are good. The odds of an another isolated shower to hit Homestead-Miami Speedway is around 10 to 20 percent. I don't feel like we see another one but that doesn't mean we won't. I'll keep you updated. 
Conditions in Homestead, FL: Click here for Current Weather Conditions | Look at Doppler Radar | Mobile Friendly Site | Mobile Radar
SUNDAY EVENING FORECAST:
6:00 p.m EST
Sprint Cup  Race  – Patchy Clouds, isolated threat of a shower – temp: 76
7:00 p.m EST
Sprint Cup Race –   Patchy Clouds, isolated threat of a shower  – temp: 77
8:00 p.m EST
Sprint Cup Race –   Patchy Clouds, isolated threat of a shower  – temp: 77