Conditions in Joliet, IL: Click here for Current Weather Conditions – Look at Doppler Radar | Mobile Friendly Site | Mobile Radar
Radar for this week's NASCAR Race...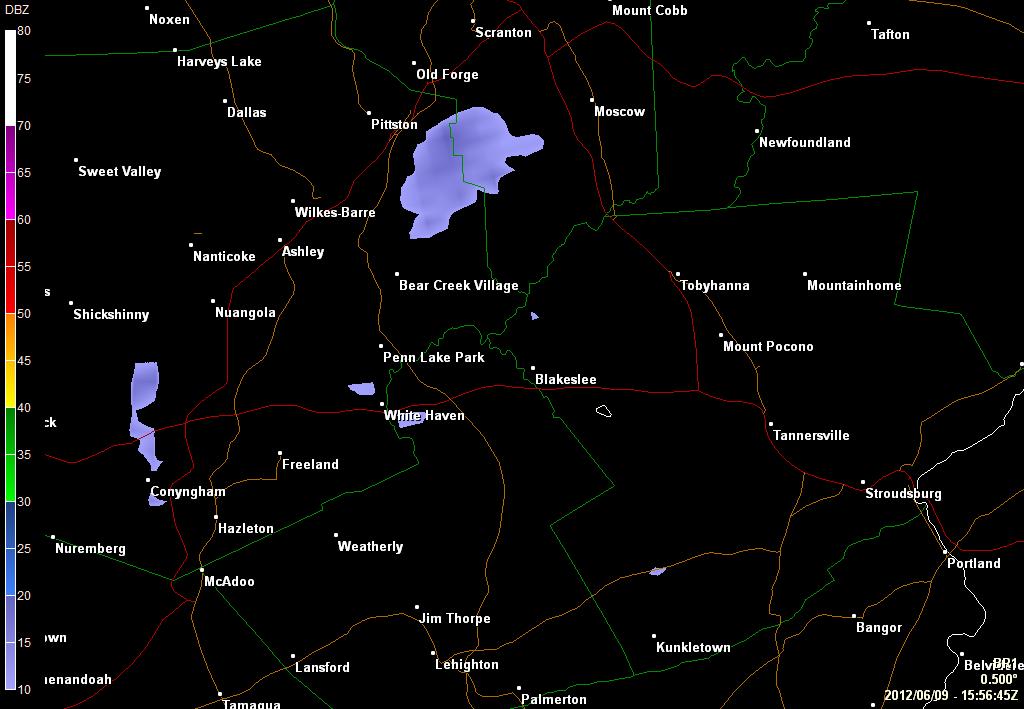 As the main rain band was moving through Chicagoland  speedway optimism was high that with a large enough window we could go racing later tonight. During the rain the window looked really good and encouraging. Then once the rain passed the jet driers went out onto the track, a new band of showers developed southwest of Chicagoland Speedway. Estimated time of arrival at the track is between 6:30pm and 7:00pm CDT. Right about the time the estimated track drying would be complete. If this moves through and washes the track down. You're looking at another two hours to dry the track and that could be any where from 9 to 10pm before it is dry again. 
Anything is possible but I am starting to think that this race is not going to happen tonight and we will have another Monday race. The second one in five races and the third postponed race if you count Atlanta's Tuesday race. Monday is looking much better, your forecast below... 
MONDAY:
11:00 a.m EDT
Sprint Cup Race – Cloudy, lingering showers – temp: 68
12:00 p.m EDT
Sprint Cup Race – Mostly cloudy – temp: 69
1:00 p.m EDT
Sprint Cup Race – Mostly cloudy – temp: 71
I will continue to monitor the radar and weather data. As soon as I see anything I will let you know. Please follow me on Twitter @NASCAR_WXMAN for the latest Weather updates during the race. Or visit my main NASCAR WX-MAN site.