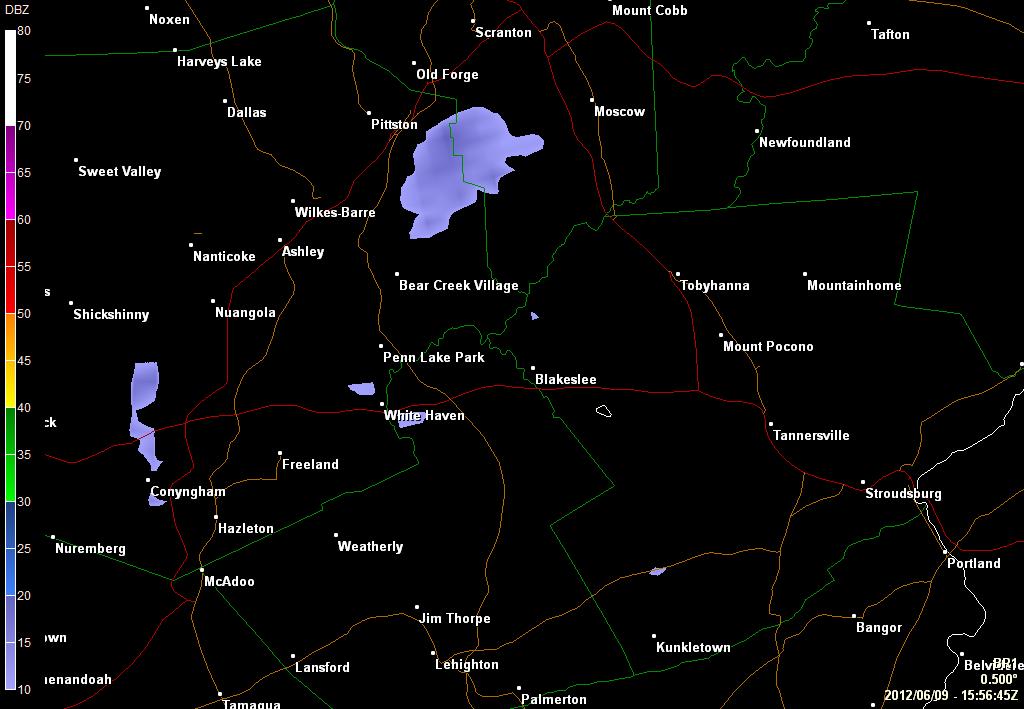 Need to hit refresh to refresh the Radar image...
Rain is creeping close and closer to the track. Starting to see precipitation on the radar between the main push of rain and the track. Some of this rain will evaporate initially before reaching the surface but it will quickly become light rain or drizzle. Getting reports on twitter of sprinkles and rain with in 10 to 20 miles from the track as of 4 p.m. All we need to do is reach lap 100.
For the latest information on weather conditions, please follow me on Twitter (@NASCAR_WXMAN) and like me on Facebook for the latest weather updates through the week.
Conditions in Fontana, CA: Click here for Current Weather Conditions | Look at Doppler Radar | Mobile Friendly Site | Mobile Radar
SUNDAY:
4:00 p.m. EST
Sprint Cup race – Cloudy, breezy, chance rain showers and drizzle – temp: 55
5:00 p.m. EST
Sprint Cup race – Cloudy windy, with rain showers and drizzle – temp: 58
MONDAY:
1:00 p.m. EST
Sprint Cup race (possible back-up time if needed) – Partly sunny cool – temp: 52