The Coca-Cola 600 started under blue skies and bright sunshine at Charlotte Motor Speedway. Off to the east a line of showers and storms began to form.
This activity is associated with tropical storm Beryl that is preparing to make landfall later tonight in north Florida and southeast Georgia. That is why the storms are coming from the east moving west.
At 7 p.m. ET these storms were 35 to 40 miles to the east-southeast and moving west-northwest at an estimated 15 to 20 miles per hour. This roughly puts the storms arrival at 9:30 p.m. ET if they don't weaken.
RADAR BELOW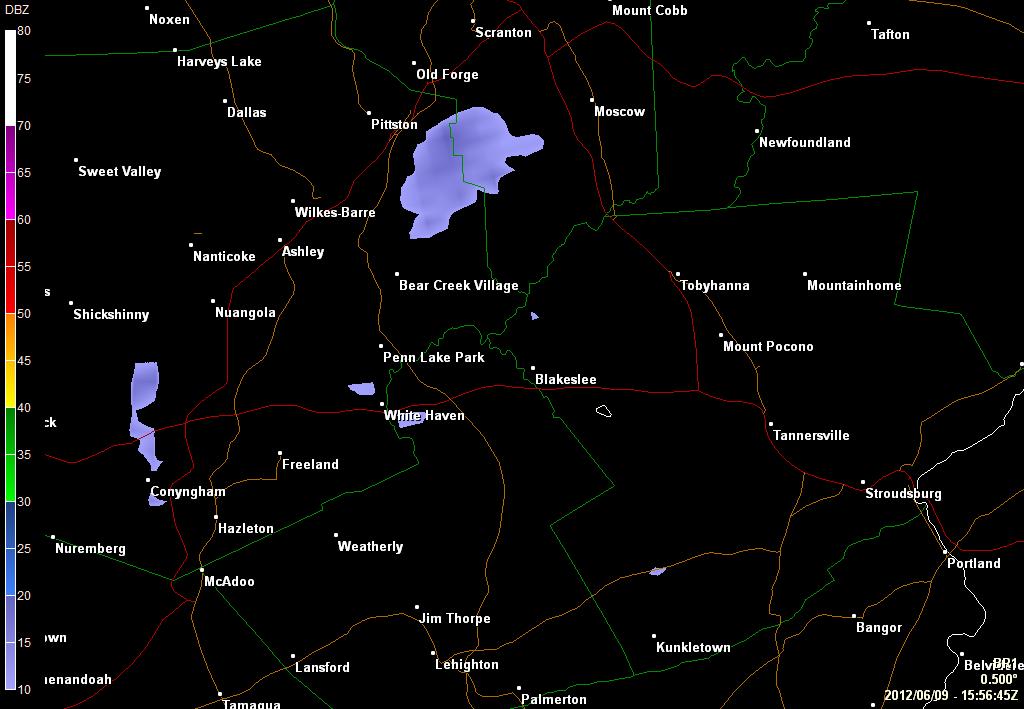 If we get rain it could be a 30 to 45 min rain then time to dry the track. Follow me on Twitter @NASCAR_WXMAN and like me on Facebook for the latest weather updates through the weekend.
Conditions in Charlotte, NC:
Current Weather Conditions – Look at Doppler Radar | Mobile Friendly Site | Mobile Radar
SUNDAY:
8 p.m. EDT
Coca-Cola 600 – Mostly clear – temp: 80
9 p.m. EDT
Coca-Cola 600 – Increasing clouds, chc. of storm – temp: 78
10 p.m. EDT
Coca-Cola 600 – Partly cloudy, chc. of storm – temp: 75
11 p.m. EDT
Coca-Cola 600 – Partly cloudy, chc. of storm – temp: 73