Rain showers have arrived at Richmond International Raceway, putting the start of the Federated Auto Parts 400 in a rain delay.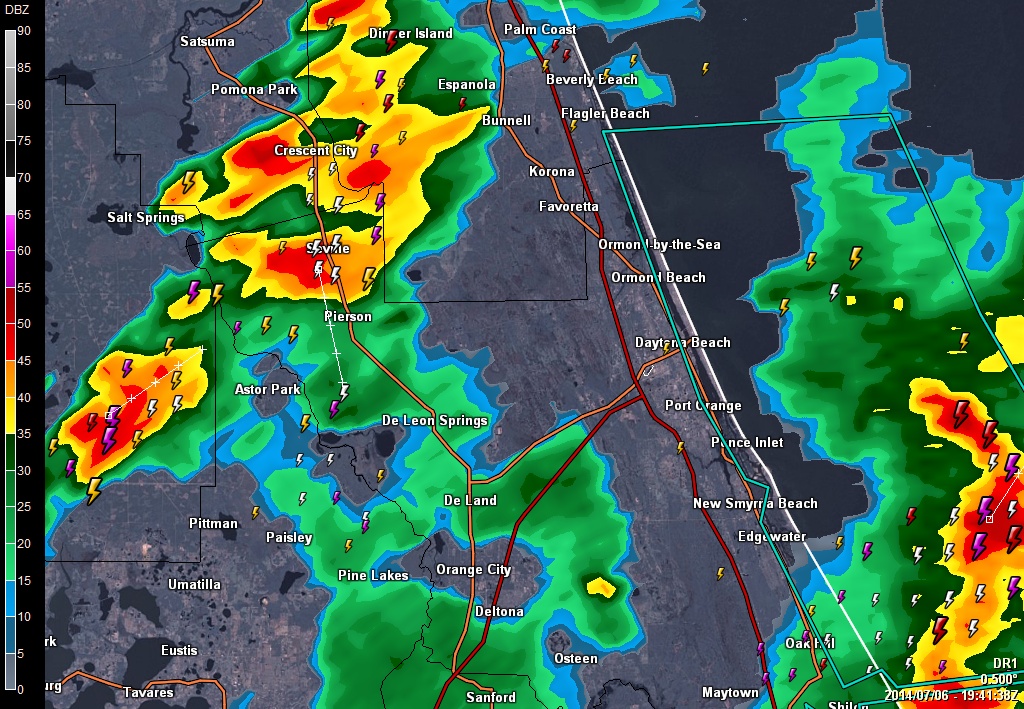 I anticipate the rain to end around 8 p.m., then 60-90 minutes to dry the track puts the start time near 9:30 p.m. EDT. There are light broken rain showers to the west and possibly some drizzle with the front that is moving through. It appears that there could be a window of roughly three hours.
The question is this: With the importance of this race setting the Chase field, does NASCAR want to start late and gamble they can complete the entire race? We will have to wait and see.
Follow me on Twitter @NASCAR_WXMAN and like me on Facebook for the latest weather updates, because things could change quickly.
Conditions in Richmond, VA: Click here for Current Weather Conditions – Look at Doppler Radar | Mobile Friendly Site | Mobile Radar
SATURDAY
8:30 p.m. EDT
Sprint Cup Series Race – Mostly cloudy, Chc. showers or thunderstorm – temp: 77
9:30 p.m. EDT
Sprint Cup Series Race – Mostly cloudy, Chc. showers or thunderstorm – temp: 72
10:30 p.m. EDT
Sprint Cup Series Race – Mostly cloudy, Chc. showers or thunderstorm – temp: 70
11:30 p.m. EDT
Sprint Cup Series Race – Mostly cloudy, Chc. showers or thunderstorm – temp: 70
12:30 p.m. EDT
Sprint Cup Series Race – Mostly cloudy, Chc. showers or thunderstorm – temp: 68
SUNDAY
Mostly sunny, cooler and less humid – High: 80