Rain showers are trying to develop this afternoon around Kentucky Speedway. As of 2:30 p.m. EDT there was no immediate threat from rain but isolated showers and storms were getting closer to the track. In fact, since about 1 p.m. EDT showers have been forming within 10-20 miles of the track.
The race has past halfway so it is official and now we continue to monitor the risk of a slow moving shower hitting the track later this afternoon towards the end of the race. If a shower would form and move over the track it would cause a long delay in my opinion. These storms are moving very slow (around 10 mph) and dumping tons of rain.
Please follow me on Twitter @NASCAR_WXMAN and like me on Facebook for the latest weather updates on rain and the threat of rain at Kentucky Speedway.
Below is my current radar around the track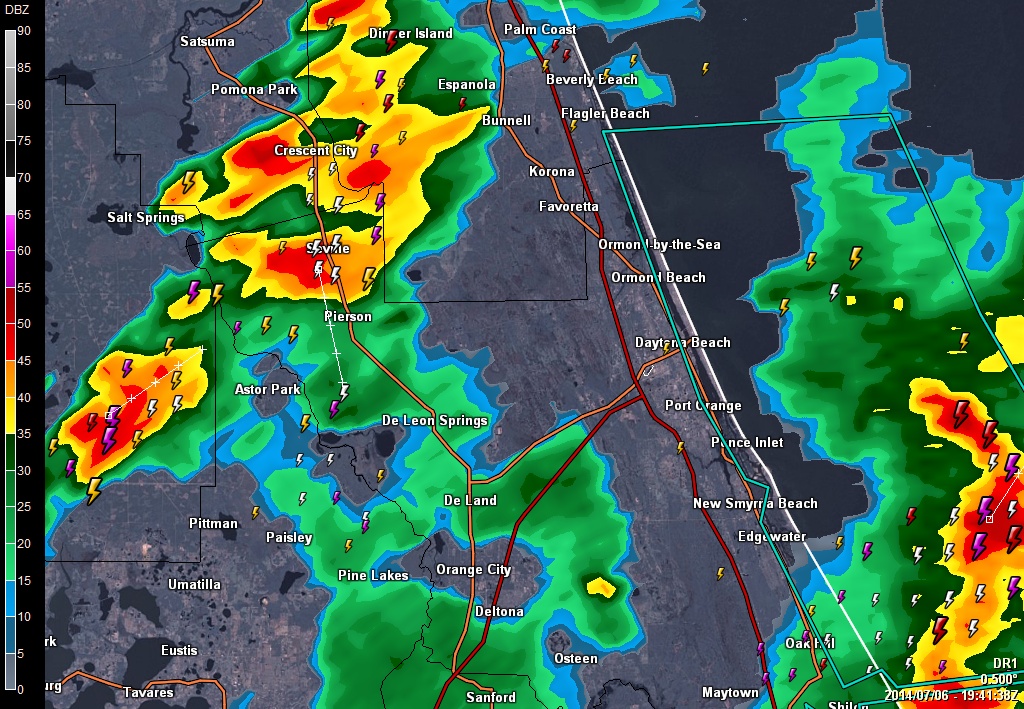 Need to hit refresh to refresh the Radar image... Conditions in Sparta, KY:Click here for Current Weather Conditions – Look at Doppler Radar | Mobile Friendly Site |Mobile Radar