Rain and storms delayed the start of the NASCAR Sprint Cup 5-Hour Energy 400 at Kansas Speedway. It wasn't rain as much as lightning that put NASCAR in a holding pattern prior to the green flag dropping to start the race. As of 7:15 p.m. CDT the Sprint Cup race was under way and most of the rain had passed by to the north or diminished to the south.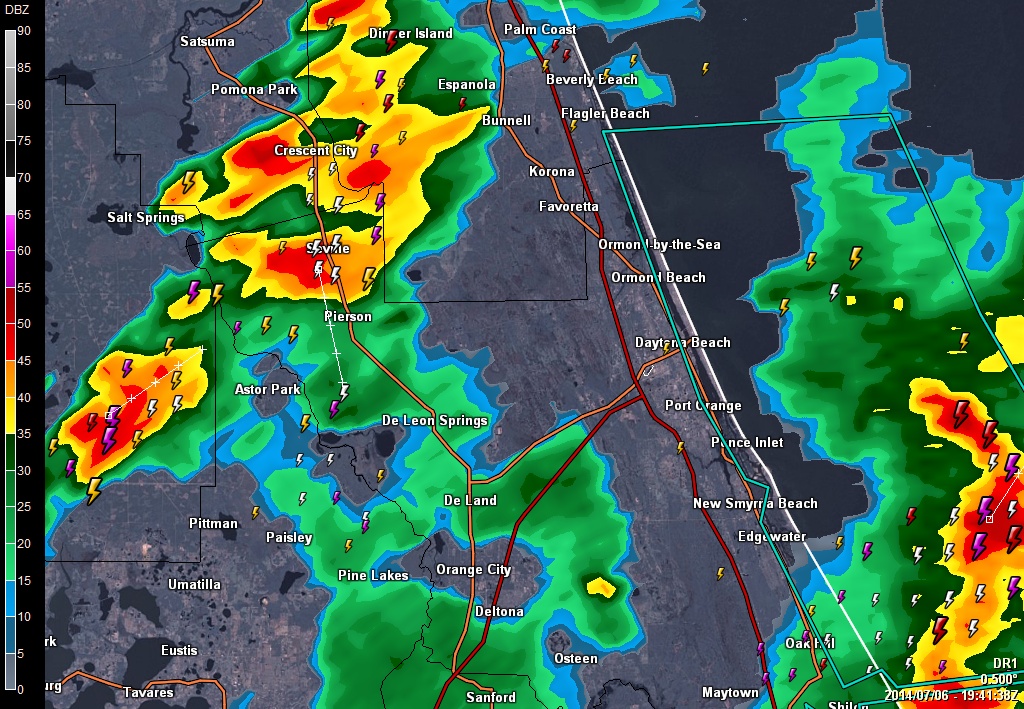 ANY MORE DELAYS? While possible, I think most of the race from this point on remains rain free.
WILL WE GET THE WHOLE RACE COMPLETE? While there are still storms to the southwest of Kansas City near Wichita, Kansas, I think these storms move more easterly and slower than the storms we had earlier today.
Please follow me on Twitter @NASCAR_WXMAN and like me on Facebook for the latest weather updates through the week.
Conditions in Kansas City, KS: Click here for Current Weather Conditions | Look at Doppler Radar | Mobile Friendly Site | Mobile Radar
SATURDAY:
8:30 p.m. EDT
Sprint Cup race – Partly cloudy, scattered storms – temp: 77
9:30 p.m.EDT
Sprint Cup race – Partly cloudy, scattered storms – temp: 74
10:30 p.m.EDT
Sprint Cup race – Partly cloudy, scattered storms – temp: 72
11:30 p.m.EDT
Sprint Cup race – Partly cloudy, scattered storms – temp: 70