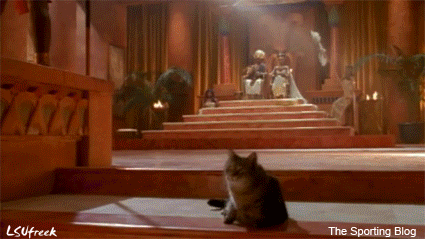 ↵Teams are going through the full song and dance for LeBron James (and other free agents) with NBA free agency under way. Can anyone of them entertain the King enough to sign on the dotted line?
↵
↵More NBA free agency coverage is available throughout the day on
The Baseline
.↵
This post originally appeared on the Sporting Blog. For more, see The Sporting Blog Archives.