It has been a very interesting afternoon and evening weather-wise at the Daytona 500.
Showers have danced around Daytona International Speedway, making my job just a little more interesting tonight. As forecasted, the race started on time and we have an official race by making it past halfway.
Mother Nature provided some drama this evening with a cluster of showers that appeared to be headed right for the track. Mother Nature then showed us she's not all bad, though, as the showers weakened when they got closer.
With the exception of maybe a sprinkle or two, we will see a complete Daytona 500 tonight.
LOOK AT CURRENT RADAR: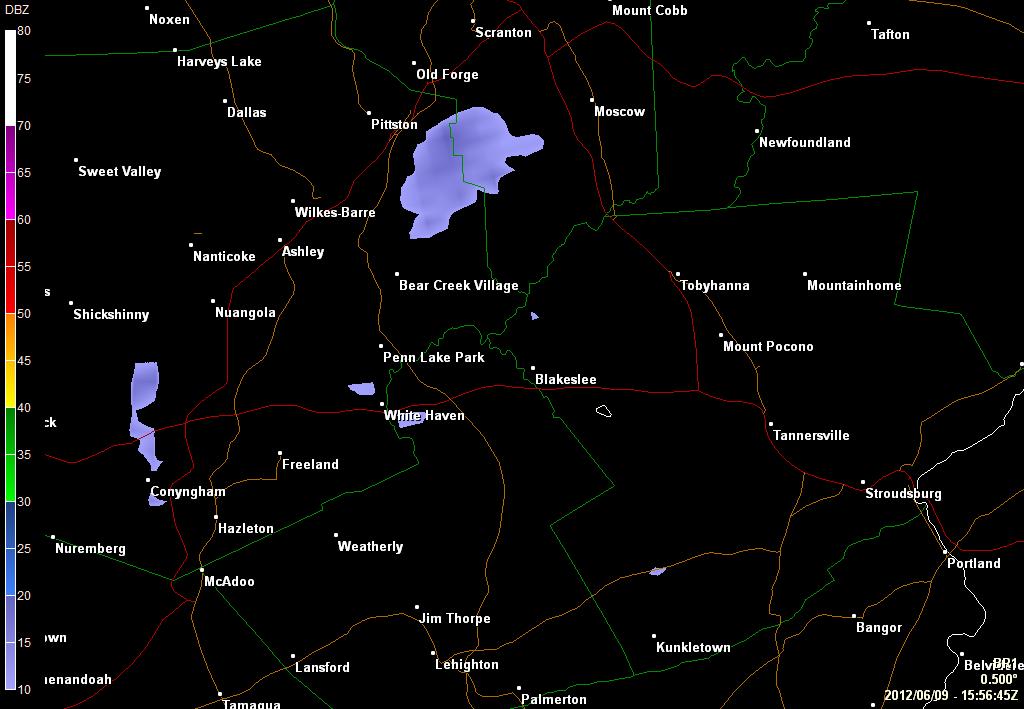 Need to hit refresh to refresh the Radar image...
Conditions in Daytona Beach, FL: Click here for Current Weather Conditions – Look at Doppler Radar | Mobile Friendly Site | Mobile Radar
Please follow me on Twitter @NASCAR_WXMAN and like me on Facebook for the latest Weather updates through the week.